Demystifying Cosmic Education Mentorship
12 Months to Confident Classroom Leadership
Overwhelmed with Curriculum Management?  Lacking Enthusiasm or Student Engagement?  Wishing you had more time for the "fun stuff" while students' skills flourished?
Demystifying Cosmic Education Mentorship is the ANTIDOTE to all this and MORE!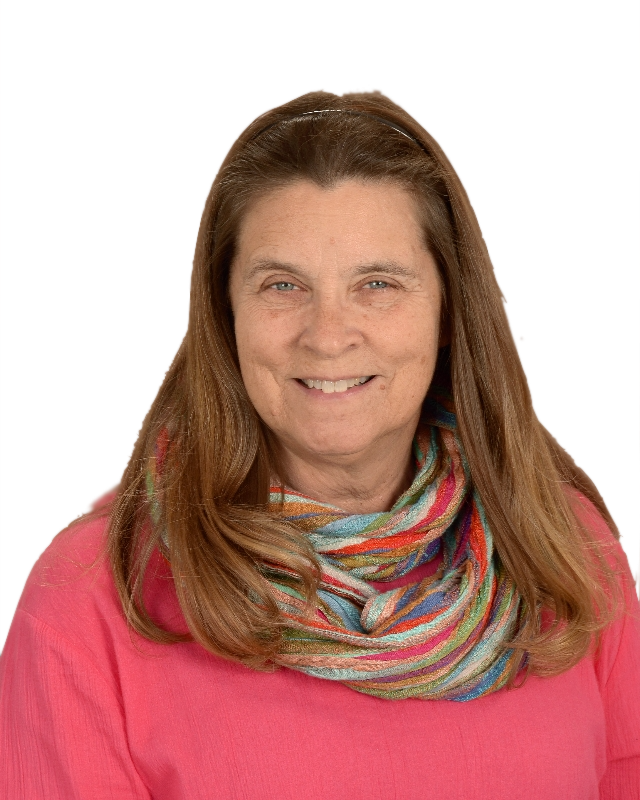 Claudia Mann has been enchanted with Montessori education since 1976. Certified Elementary I, II and Secondary I, Ms. Mann has guided children and adults in classrooms and schools to be passionate learners, sustaining Cosmic Education as the heart and soul of the Montessori vision. After more than 25 years in the classroom, Ms. Mann was part of the founding team at Chaffee County Montessori School in Salida, CO. Ms. Mann currently coaches teachers and school leaders both onsite and online through www.fossilicious.com and www.inspired-learning-Montessori-education.com.
What Our Students Have to Say
Getting together with Claudia and the other members of the Demystifying Cosmic Education Mastermind is a highlight of my week. I know I am guaranteed to come away richer for the time spent listening, learning, and sharing. I can bring my challenges and my concerns to the table and know I will leave with thoughtful and empathetic solutions. I am so thankful for this community of kindness where I have had the opportunity to share both my struggles and my joy, to grow in my practice, and to belong to a small circle of educators I now call friends
I highly recommend joining the DCE Mastermind group. Claudia is a wealth of information and offers the support that you need to be successful. She has sent us materials that can be used directly with the children to enhance our Cosmic curriculum. Claudia provides a safe space to bring your concerns and issues to.

I have also made connections with Montessorians all over North America and I count those women as my friends. I look forward to our weekly meetings. The group was especially beneficial for me as the only trained Elementary teacher in my school. I am a better teacher because of the DCE Mastermind.