Serving Montessori
Schools
Teachers
Leaders
Parents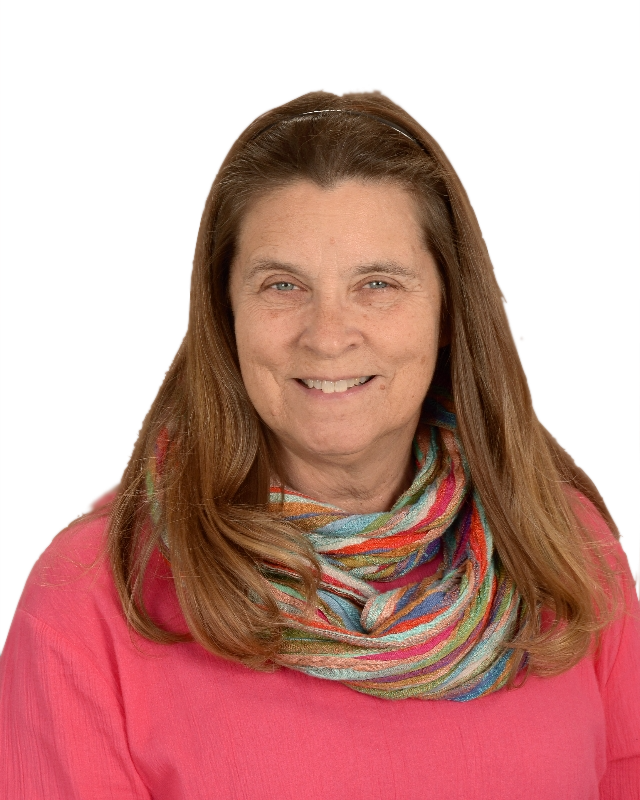 Hey There! I'm Claudia Mann.
I believe that the secret of Montessori success lies in a Mindset of Connection. 
I help you create meaningful connections with your people, your classroom, your curriculum and the planet so that everything flows toward the Joy of Learning and the Peace of Awareness.
Oh, and if you hang out with me long enough, I'll not only have you standing beside me on my Cosmic Education and Peace-building Soapbox, but you may be digging in the dirt to have the thrill of your first fossil find!
What people say after working with Claudia…
Fortunately, Kitty Bravo recommended Claudia to be my distance field consultant. With her experience I can teach with more confidence. She is always there to share ideas, and help me to find the best solution suitable for my need.
I am very grateful to have worked with Claudia during a challenging period in my career. She is supportive, encouraging, and motivating; a thought provoker that helps you dig into your beliefs and bring out your aptitudes and talents. I highly recommend Claudia to anyone looking for a highly qualified, motivational, and inspiring coach!
My relationship with Claudia has not only allowed me to grow as a professional Montessori teacher but as a human being. I'm a completely different Lead teacher than I was before working with her. Claudia saw something in me that inspired me to learn and continue growing in all my Montessori endeavors.
Claudia has been a tremendous asset to my work as the Director of Penfield Montessori Academy. Claudia's experience allows her to see our needs quickly, sensitively advising both me and my staff so we grow together collaboratively.
"The Cosmic Education discussion with you, Claudia, was incredible. I am so grateful for you and your willingness in sharing your anecdotes, your knowledge, and your passion. It's inspiring to hear you and I personally am inspired by the conversation we got to have.
A little encouragement, a reminder that "You've got this!", and some helpful information to ease your work load.